Helping patients in the Comox Valley and across British Columbia return to restful sleep by providing high quality, evidence-based, whole-person care.
``Transform your life by improving your sleep``
What is Integrative Medicine?
Integrative medicine is a specialized form of medicine that takes into account the whole person, including all areas of a person's lifestyle. It is evidence-based and draws on the therapeutic relationship between the patient and practitioner. It makes use of all appropriate therapies available in helping patients heal from and prevent illness. It includes an in-depth assessment of a patient's medical history, family and social histories, and lifestyle habits. It examines a person's life from birth and evaluates potential exposures to environmental toxins, stress, injury. Treatment plans are individualized and may include recommendations regarding diet, exercise / mindful movement, botanicals and natural health supplements, aromatherapy, mind-body techniques, spirituality, and referrals to holistic health practitioners.
Dr. Marlies Houwing MD, CCFP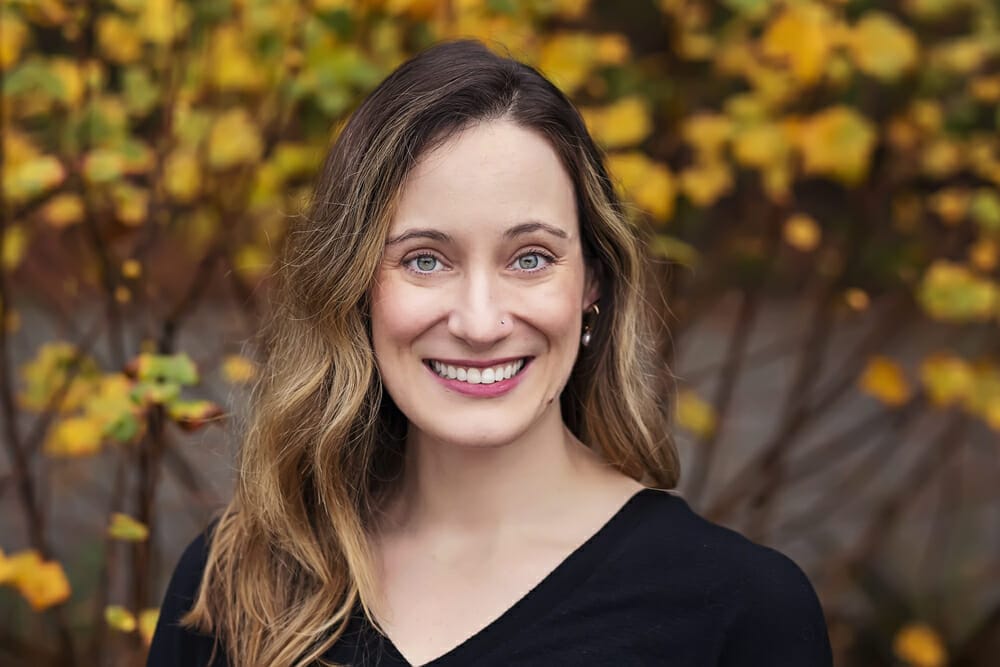 Photo credit: Crystal Clear Photography
Dr. Houwing is a family physician with a special interest in sleep medicine. Dr. Houwing graduated from the University of Calgary medical school in 2014 and finished her family medicine training in 2016 at the Northern Ontario School of Medicine. After residency, she practiced in Canada's North for several years, working in general family practice in both urban and remote settings. In 2020, she completed a 2 year fellowship in integrative medicine through the Center for Integrative Medicine in association with the University of Arizona. She has taken additional training in cognitive behavioral therapy for the treatment of insomnia (CBT-i), acceptance and commitment therapy (ACT), and has completed several advanced practice modules in functional medicine.
Dr. Houwing is passionate about the power of lifestyle, including healthy sleep habits, in both the prevention and treatment of disease. She believes that the human body has an innate capacity to heal and recover from illness, and that deep and restful sleep is key to living life to our full potential. She approaches care from a whole person perspective and continually strives to use treatments that are effective, safe, and evidence–based.
Dr Houwing's services are tailored to individual patients and draw on integrative and functional medicine approaches, CBT-I techniques and ACT components, and may include:
In-depth l

ifestyle

review and

counseling

with the goal of establishing normal sleep patterns

.

Psychoeducation regarding normal sleep, sleep architecture, circadian rhythm & sleep drive, CBT-I concepts, and the effects of sedatives and substances on sleep.

Cognitive behavioral therapy for insomnia which includes

comprehensive review of

sleep hygiene measures, stimulus control therapy, sleep scheduling and sleep restriction therapy, cognitive restructuring

, and relaxation strategies for sleep.

Review of natural health products / supplements and advice re

garding

efficacy and safety

for healthy sleep.
Dr. Houwing is a member of the College of Physicians and Surgeons of British Columbia, and the College of Family Physicians of Canada.
Dr. Houwing's services are not currently covered under MSP. Private pay options are listed below.
Potential Benefits of Improved Sleep
More energy
Better mood
Lower pain levels
Improved concentration
Lower risk of motor vehicle accidents
Increased stamina and improved recovery from exercise
Improved memory
Improved immune function and lower susceptibility to viral infections
Decreased risk of heart disease, cancer, and dementia
Improved metabolic function (better blood sugar levels and weight management)
Improved testosterone levels in men
Who is appropriate for these services?
Those who are looking to improve their sleep quality, duration and/or ability to fall asleep more easily, without needing to rely on sleeping medications.
How many sessions should I expect to see positive results?
You are likely to see improvements in your sleep once you implement recommendations from the very first visit, however on average the most effective and long-lasting results come from 4-6 sessions spaced 1-2 weeks apart.
How are patients charged for services?
A credit card is required to book all appointments with Dr. Houwing. All credit card information is kept in a secured encrypted system and will not be charged until time of service or for late cancellation / late reschedule / no show (see policy below).
MSP does not cover integrative medicine services. You will be provided with a receipt with the type of service offered, cost, and Dr. Houwing's professional credentials (MD, CCFP). Private insurance or extended benefits may offer some coverage, but we cannot guarantee this. Consults and intake appointments are a set fee, and follow-up visits are billed according to the length of time you spend with Dr. Houwing.
Can you be my GP?
Dr. Houwing does not offer GP services to patients. Integrative medicine is a specialized approach to health care and wellness. Dr. Houwing recommends that you maintain a relationship with a primary care provider who is better suited to consult for acute illness, chronic disease management, screening tests & vaccinations.
Do I need a referral?
No referral is necessary.
Do you see children or teens?
At this time, Dr. Houwing's services are only for adults 18 years or older.
Can you see me in-person?
Yes, Dr Houwing is seeing patients in person at Pacific Sleep Care's Courtenay clinic. However, Dr Houwing also will provide secure telemedicine and phone appointments as well.
I don't live in the Comox Valley, can I still see you?
Yes, Dr. Houwing is offering virtual consultations and follow up appointments, as long as you're a resident of British Columbia.
How do I book an appointment?
There are three ways to book an appointment with Dr. Houwing:
By phone: 250-334-0789
By email: info@pacificsleep.ca
Via online form: either click the "book appt" buttons on this page, or enter your details into the webform below
Cancellation, Reschedule and No-Show Policy
As Dr. Houwing currently sees patients on Mondays / Tuesdays only, all appointments require at least 4 days' notice to cancel or reschedule. This allows time for other patients to book with Dr. Houwing in your place if you don't need to be seen.
In other words:
Appointments on Mondays must be cancelled or rescheduled by 4:30 PM on the previous Thursday.
Appointments on Tuesdays must be cancelled or rescheduled by 4:30 pm on the previous Friday (or Thursday if Friday is a STAT holiday).
We consider you to have "no-showed" for your appointment if you do not attend the visit or arrive more than 10 minutes late without providing notice.
If appointments are not rescheduled or cancelled according to the timeline above, a fee will be charged to the credit card on file as follows:
Fees for late reschedules are 25% of the visit fee.
Fees for late cancellations / reschedules are 50% of the visit fee.
Fees for no shows are 100% of the visit fee.
At this time, rescheduling and cancelling appointments can only be done over the phone or by emailing Pacific Sleep at info@pacificsleep.ca. We do not accept cancellations through text message or by messages through social media.
Pricing, Booking, Arrival
Introductory
Consult
May be in-person at Pacific Sleep in Courtenay, by phone, or by video conferencing.
15 min – $30
Meet Dr. Houwing MD for an initial assessment and find out whether her services are appropriate for your particular sleep concern.
*Please note, no treatment advice will be provided during this visit.
Comprehensive Intake Appointment
May be in-person at Pacific Sleep in Courtenay, by phone, or by video conferencing.
75 min – $270
Includes an in-depth review of your medical & integrative sleep health history, relevant physical examination, and recommendations regarding the first steps in your journey to restful sleep.
*Please note – you must have completed an introductory consult prior to booking a new patient intake appointment.
Follow-up
Visits
May be in-person at Pacific Sleep in Courtenay, by phone, or by video conferencing.
20 minutes – $90
45 minutes – $170
*Please note – you must have completed a new patient intake appointment prior to booking a follow-up visit.
Contact us and book a consultation today!
If you are looking for a reliable and affordable sleep service in Comox Valley get in touch with us today.
Find a location near you to improve your sleep!
Call: 250-334-0789
Email: info@pacificsleep.ca
Or provide your details in the form and we will contact you promptly.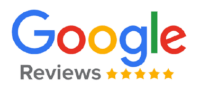 Get In Touch
Fill out the form below and we will get back to you.